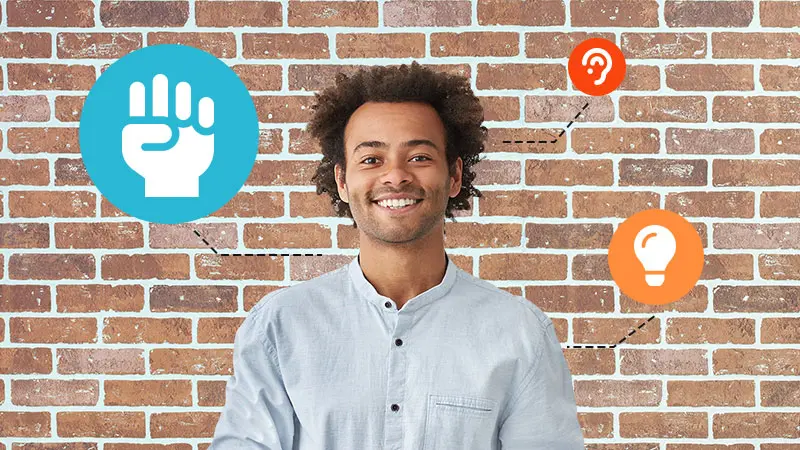 Sales development representatives (SDRs) are responsible for bringing new leads and determining if a prospect is a good fit or not. They contact people that have made inquiries about the company. They do research to qualify prospective clients. SDRs play a vital role in the success of the sales team. However, if you want to stay on top of your game, you need to grow continuously and stay relevant.
Must-Have Skills of High-Performing SDRs
If you want to dominate the game, here are some skills you need to have:
Video Prospecting
Using the video to connect with prospective clients is now becoming popular. You get to reach out to potential clients on a personal level.
The visual recording must be short. It must not exceed two minutes. You must show confidence on the screen. Show the prospect that you are interested to meet him for a follow-up conversation.
There are plenty of video recording tools to choose from, such as Vidyard, Loom, and Soapbox.
Active listening and adaptability
Another must-have skill is active listening and adaptability. Most websites rely on bots to give answers to clients' questions. Yet, the answers are always the same, which can lead clients to frustration because they cannot get the answer they expect. Real-time and live conversations are the best way to interact with prospective clients.
Be an active listener. Pay attention to what the prospect says. You will find out the person's pain points by listening. Do not interrupt clients when they are talking. Asking them question after question can make them feel intimidated and cause them to leave.
Watch out for words or phrases that indicate the prospect is about to move forward into the sales pipeline. The moment he says something that shows he is interested, give him a little push. Actively listening can help the prospect become a customer.
Resilience
SDRs have a tough job. It takes a lot of work to qualify and nurture the prospect forward into the sales pipeline. Yet, the exhilaration you feel when you close a deal is priceless.
Resilience is a soft skill that all SDRs must develop. One cannot learn it from the book but from daily on-the-job experiences.
Starting your day with a bad call can be stressful. But, you must know how to bounce back because prospects can sense your feelings. So be conscious because you might be giving off some negative energy.
Instead, think positive at all times. Treat that disappointing call as a lesson. Reflect on why it had gone bad and avoid this from happening again. Do not ruin your day and that of your potential customer.
See the original version of this article here.