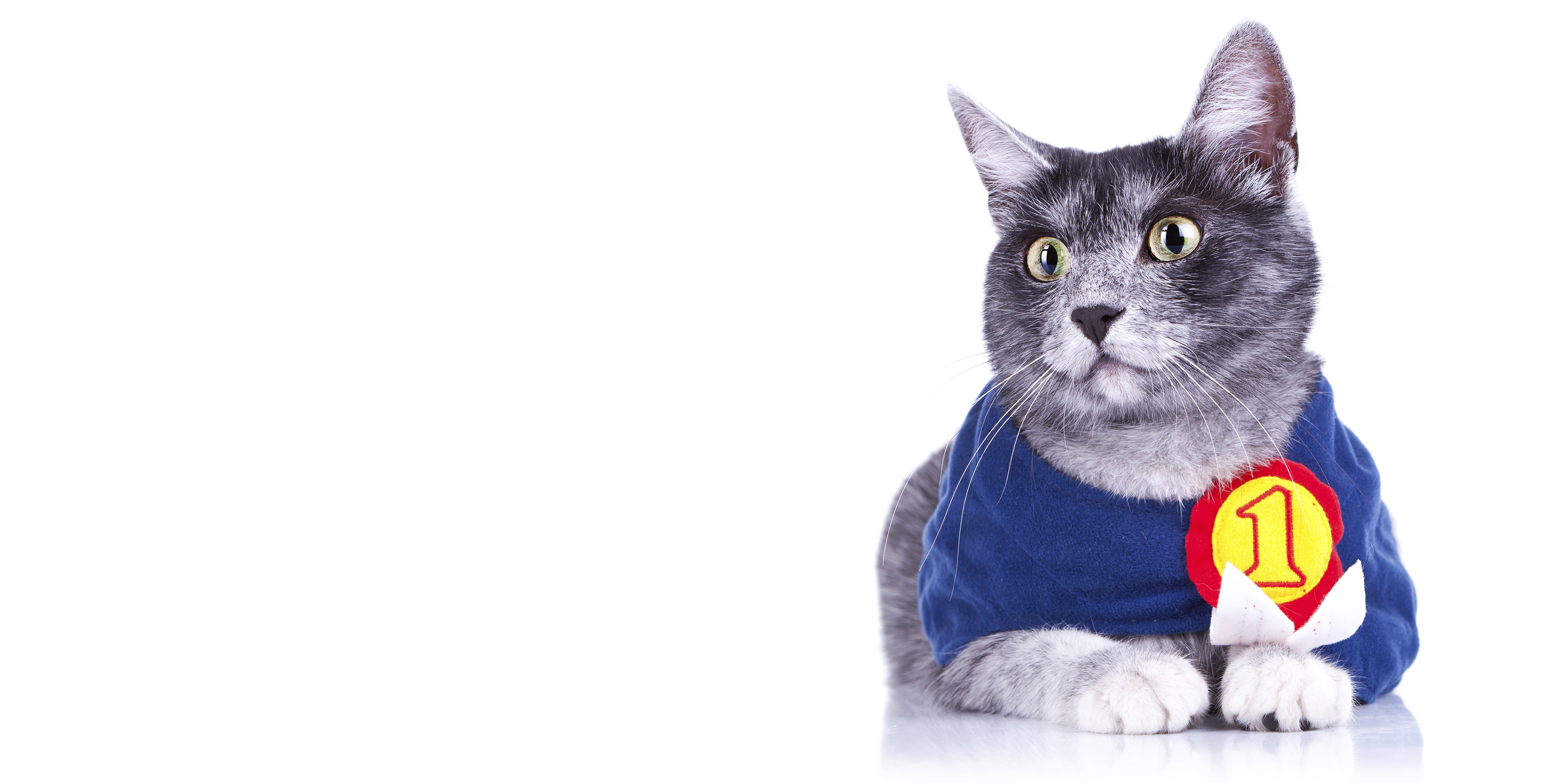 Anyone can label himself or herself a "content marketer" or a "social media expert." On the internet, there's a lot of junk out there coming from people who, quite frankly, don't know what they're talking about.
NewsCred has filtered through the nonsense. We've found 10 of the best marketing blogs and newsletters around so that you don't have to spend time differentiating the good from the bad. They'll help you improve your strategy, navigate through the various platforms, and give you the push you need to produce amazing content.
Without further ado, here they are.
1. Content Marketing Institute
Self-described Content Marketing Evangelist and author Joe Pulizzi founded Content Marketing Institute, a blog for brand marketers. Pulizzi has been using the term "content marketing" since 2001, long before it became a household name, and his company hosts Content Marketing World, the largest content marketing event on the globe. The blog features a post a day written by Pulizzi and other industry leaders who discuss everything content itself, strategy, and tips for hiring. There's also a weekly round up of current events going on in content marketing, so that readers can learn about the kinds of content other people are putting out.
2. KISSmetrics
If you're more focused on the technical and analytical side of marketing, read the KISSmetrics blog. Some recent posts are "Data-Backed Tips for Getting your Content Shared on Facebook" and "What is Customer Analytics?" Sean Work, a marketer for the company, says, "If you want to know how to reduce churn and increase your SaaS activation, then you should check out the KISSmetrics blog."
3. Copyblogger
Over at Copyblogger, it's about quality, not quantity. The site provides in-depth articles for copywriters, bloggers, and entrepreneurs on using your copy to succeed in business. The guides are complete with small paragraphs and punchy copy that's clever with a side of snark. It's both entertaining and can help you drive leads and conversions with your content.
4. Moz
Moz started out as an SEO company and now covers all aspects of inbound marketing. On the Moz blog, these beginnings are apparent. Though its writers focus on creating content and using social media platforms, many posts deal with methods to increase search engine rankings. It's for both the technical and creative marketers who want to stand out on Google. An awesome feature of the blog is Whiteboard Friday, where an expert, via a video, demonstrates marketing principles in front of a literal whiteboard.
5. This Week in Venn
Every Friday, marketing speaker and best-selling author Andrew Davis looks forward to reading This Week in Venn, a newsletter with images, text, and venn diagrams put out by SAY Media. "I get it at 7:58 A.M. and I really like the consistency of that," he says. "Every time I get one of these images, I'm excited to see what they mean." They're archived on the SayDaily blog and touch upon current events in marketing, how to produce great content, and who is on top of the content marketing game.
6. Co.CREATE
Want to keep up with the business and see what other marketers are coming up with? Read the co.CREATE blog. There are tons of posts on people perfecting the art of storytelling and may even help you come up with your own unique campaign ideas. "Co.CREATE from Fast Company is a weird but fascinating blend of design, art, culture, and tech that I find myself turning to constantly to pick up a bit of insight or inspiration," says Kevin Briody, SVP of content marketing at PACE.
7. Social Media Examiner
Are you focused on your social media campaigns on Twitter, Facebook, Pinterest, and Instagram? One of the best resources online for social media marketers is Social Media Examiner, which supplies list after list of tips for best practices on these sites. "Social Media Examiner is my go-to digital marketing blog," says Mandy McEwen of Mod Girl Marketing. "This industry requires constant education and keeping up with all the latest trends and algorithm changes is crucial. I find SM Examiner to be extremely beneficial in my ongoing education and it never fails to provide amazing content."
8. Buffer
Buffer is another place where social media and marketing junkies can get their fix. It comes in the form of both a blog and daily newsletter and will give you the ins and outs of scoring big on social media. The posts show you how you can maximize your return from social media platforms as well as measure how well you're actually doing. While they may not post as often as other blogs, their posts are thorough, detailed, data-driven, and personally anecdotal. Their in-depth how-to's are hard to find elsewhere.
9. HubSpot Blog
Would you rather look at an infographic or SlideShare than text? Check out the HubSpot Blog, which includes more than text heavy articles on inbound marketing. Even the articles that do contain more text are filled with images and big fonts to capture your attention. They highlight big ideas, like finding your brand voice and rebranding your company, to smaller, more subtle techniques such as pairing fonts and optimizing a blog post.
10. Marketo
The Marketo blog is one of the most well-designed and thorough marketing sites out there. There are categories for automation, modern marketing, content marketing, email marketing, and social media, and every blog contains multiple images that complement the text. There are fun articles, like "That was SOOOO Last Decade: 7 Words and Phrases Marketers Use that Must DIE in 2014," as well as more practical ones like, "Content Marketing Tactical Plan."
It's time to get reading! And if you're partial to this blog – why don't you subscribe?